"I took the road less traveled by and that has made all the difference."
– Robert Frost
"I took the road less traveled by and that has made all the difference."
– Robert Frost
Born in Russia (in Siberia… Not to worry, she wasn't sent there!), raised in Ukraine and Canadian by citizenship, Katya currently resides in beautiful Franklin, Kentucky. She brings international experience to her work and is extremely passionate about the importance of diversity, mentoring entrepreneurs and enjoying the luxurious life (in her rare free time).
Katya graduated from university with a  degree in mathematics and a dream of changing many children's lives.  She taught middle school math for few years before traveling to New Haven, CT in 1996 (her first time in the U.S.!).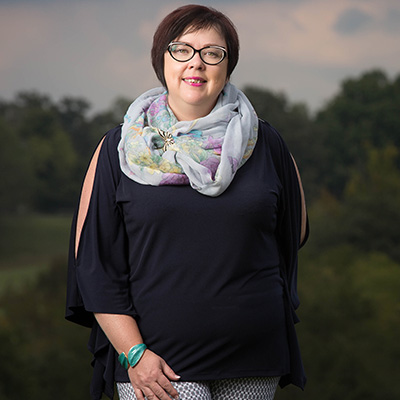 Her adventure continued when she moved to Canada one year later. Life as a single mom in a new country where she didn't know the language instilled the dedication and determination that drives her today. Through overcoming life's challenges and adversities, she has learned to embrace her circumstances and thrive despite setbacks. In Canada, she attended college full-time while working three jobs to support herself and her young daughter.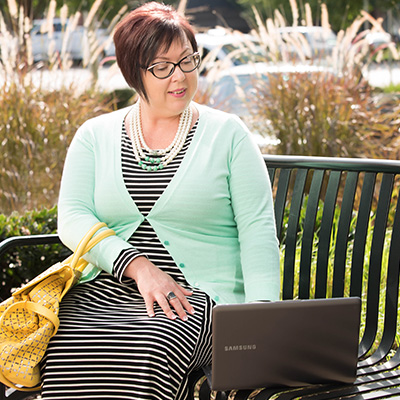 After completing her studies, she embarked on a career as a bank teller and soon became one of the top account managers at the largest bank in Canada. Katya earned multiple awards and an amazingly loyal client base through her diligent and passionate work. It wasn't long before she began leading a team of service and sales professionals to their own respective greatness. She has personally closed an average of $15 million in sales annually and $100 million with her team.closed an average of $15 million in sales annually and $100 million with her team.
Due to her success in developing her team's skills, hearts and minds, she was awarded the opportunity to run with the 2010 Olympic Torch in Halifax. It was an amazing and surreal experience! Who knew that the girl from a small town in Russia would earn such an incredible opportunity?
Two years ago, Katya and her husband Jeff settled into small town life. She works full-time at a local community bank while building her passions of network marketing and online coaching part-time. She manages an online luxury goods shop for men and women and mentors emerging entrepreneurs around the world – building herself a life of luxury AND more time to enjoy it. She loves shoes, jewelry, and her husband – his last birthday present was a yellow Corvette!
Katya McEwen is a loving mother and wife, entrepreneur, mentor and coach. You can find her chasing her always traveling daughter around the world or at her beautiful home enjoying the views of the golf course with her husband Jeff and four-legged fur baby, Trinky.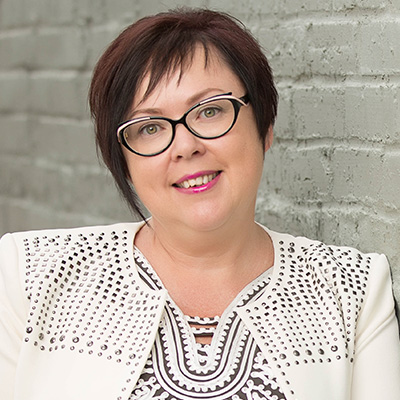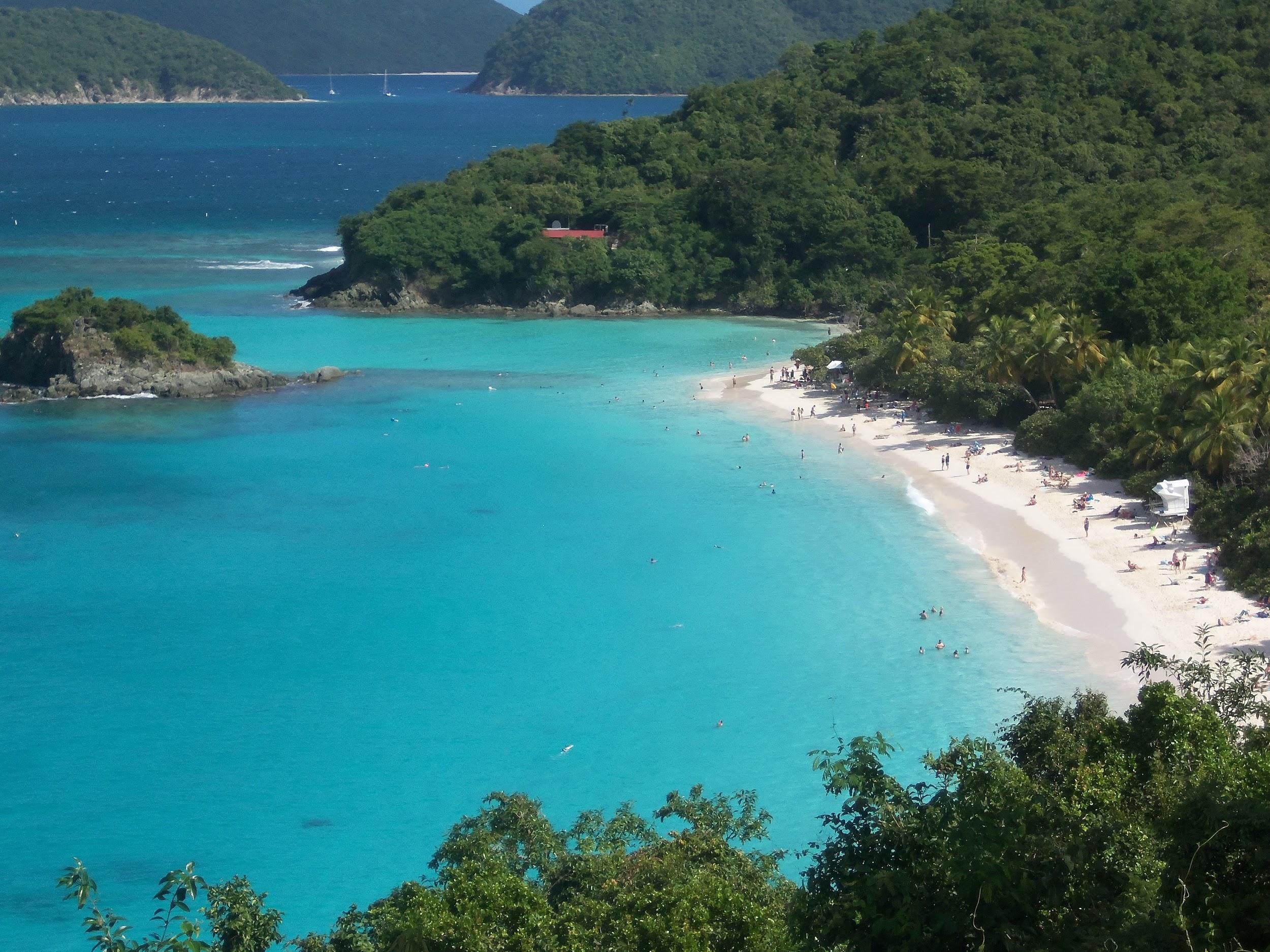 I love turquoise! My hubby calls it "sea foam." It reminds me of the ocean in Cozumel, St. Maarten and, one of the best beaches in the world, Trunk Bay in St. John.

I miss curling – when we lived in Canada my husband introduced me to curling and I fell in love mostly with how social it is. Yes… I was on ice to socialize… Ha!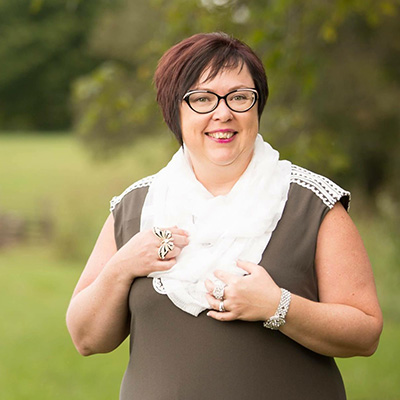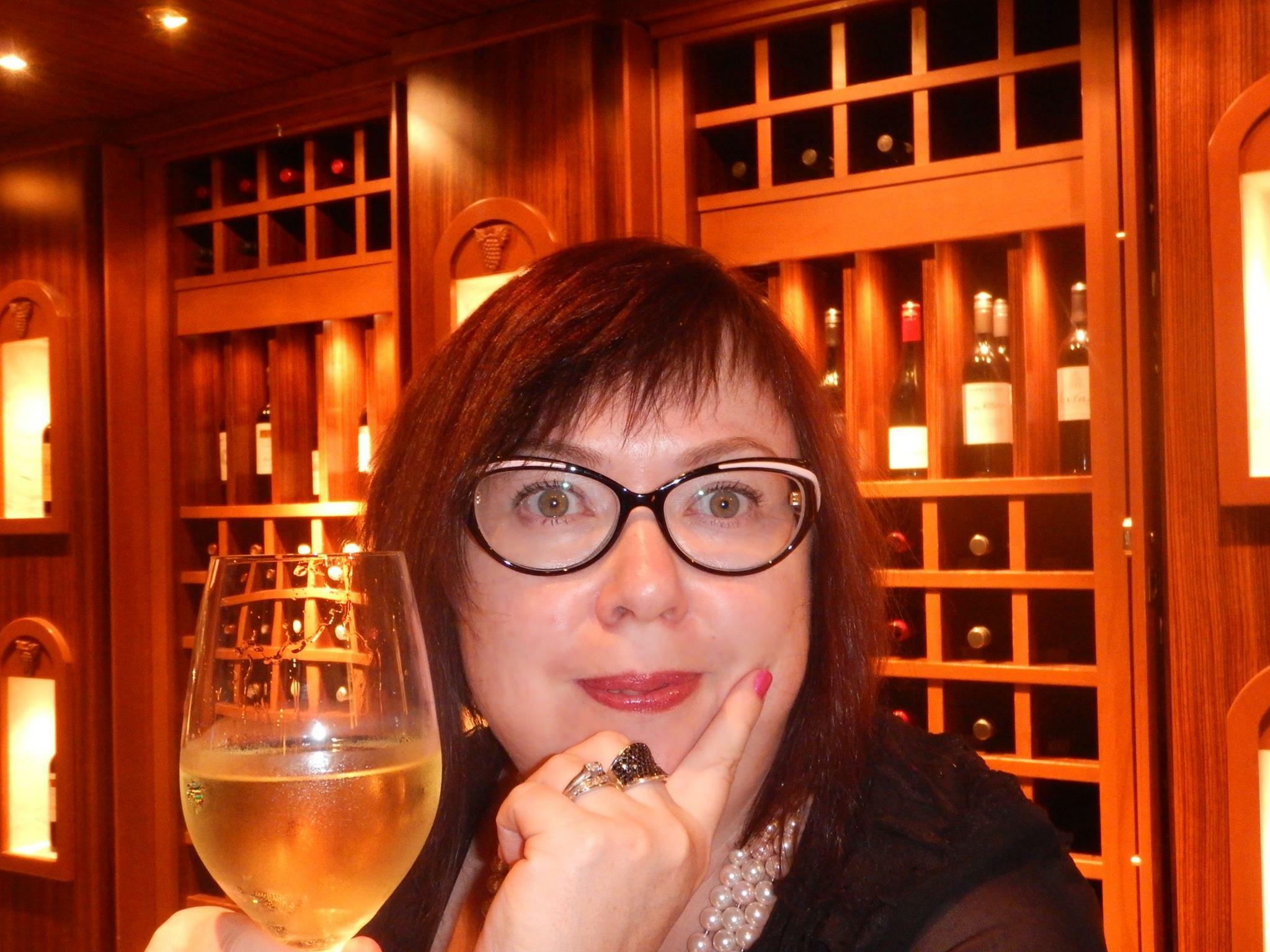 Wine and cruising are two of my favourite ways to travel with my hubby.

I love photography and even used to develop my own film and print my own photos. That was long time ago….oops, I am aging myself!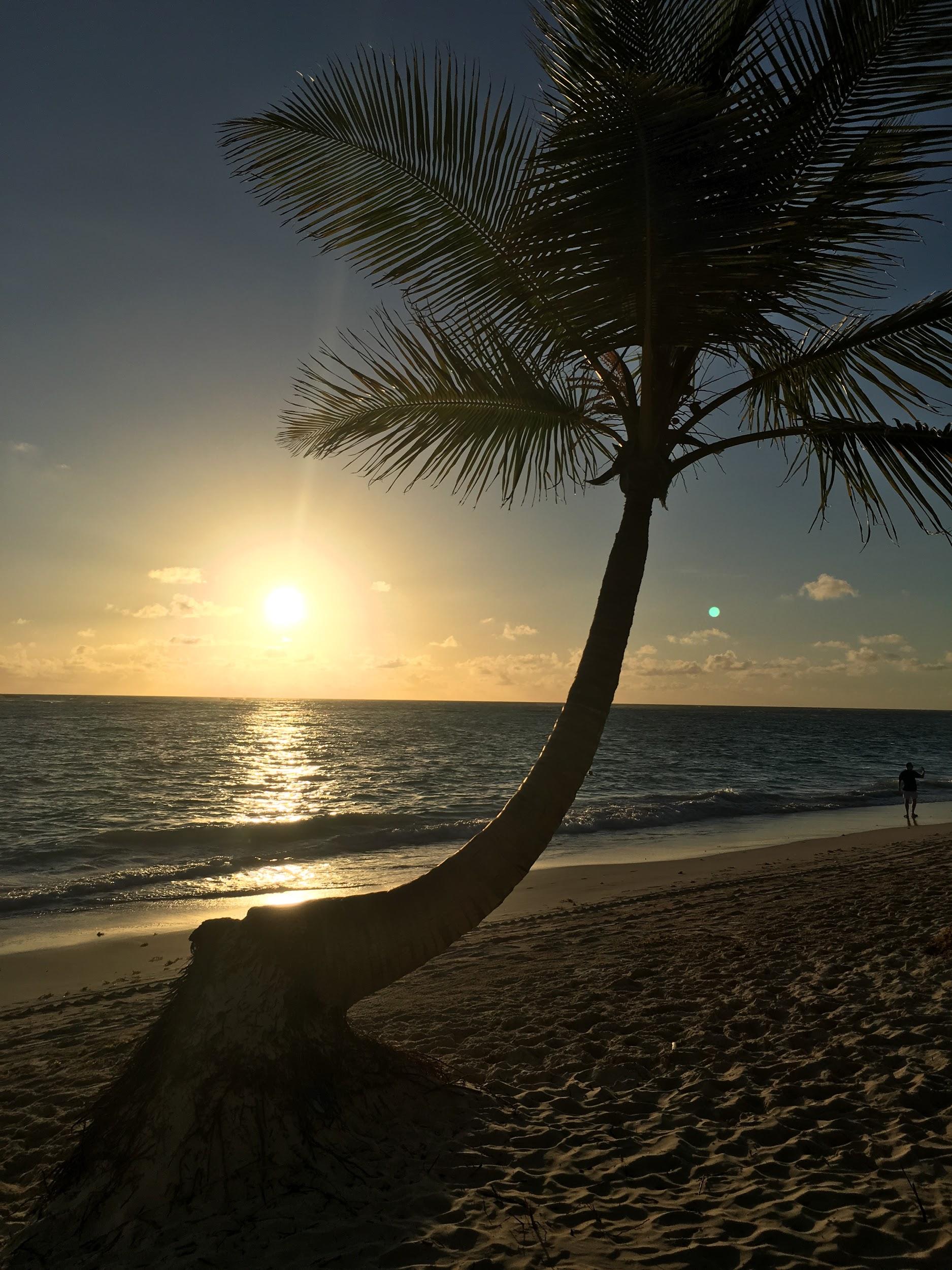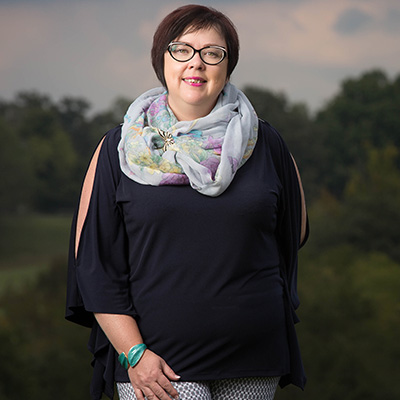 I have a passion for Personal Development. Wealth Consciousness and Personal Growth books are my favorite reads.

I love creating cute computer graphics. It relaxes me! You can often find me creating graphics in Canva after long stressful day.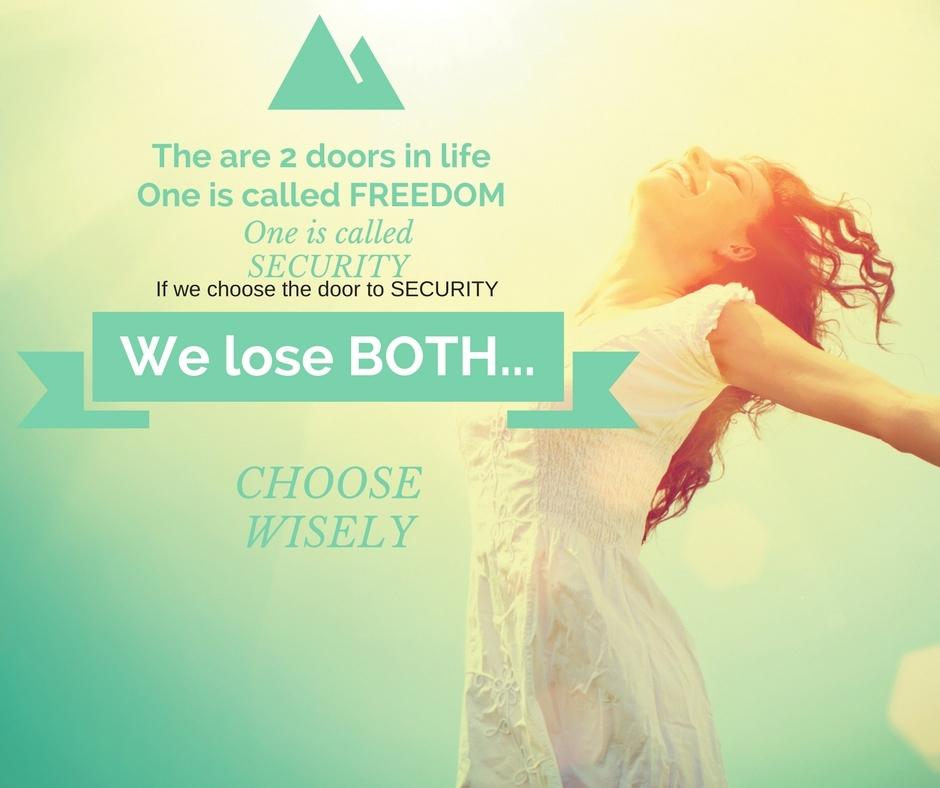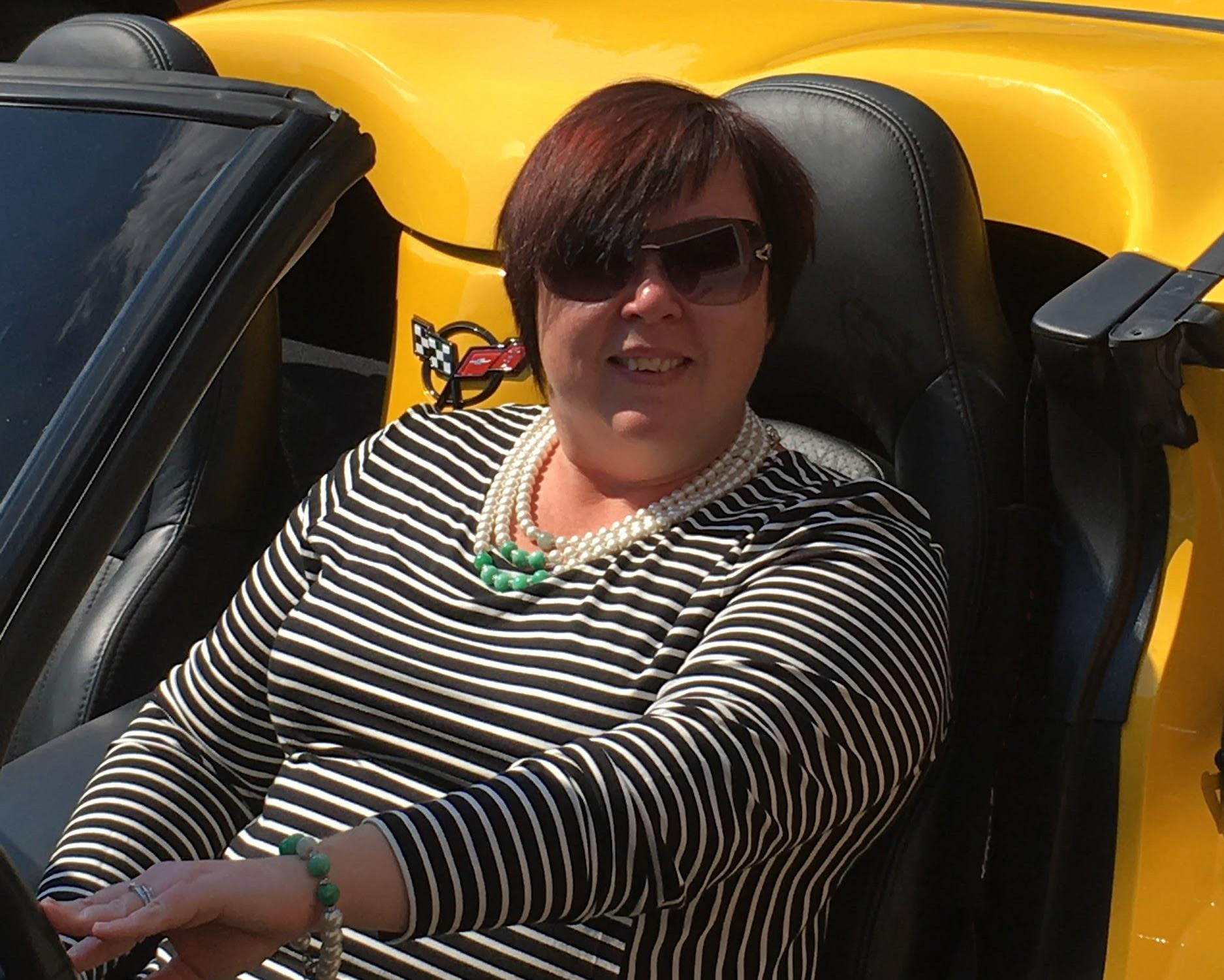 Taking time for myself and family is a must for me. Enjoying an escape in my hubby's birthday present – a yellow corvette – is one of the ways I love to experience life to the fullest.